Downloads
Brochure "The FINESCE Smart Energy Platform"
Deliverable 7.8 "Consolidated Trial Results"
Deliverable 7.10 "Consolidated Report Innovation and Business"
Latest news
25.06.2015 Review: Joint INCENSe / FINESCE workshop
17.06.2015 Special Session on Event-based Energy Metering and Control at EBCCSP 2015 in Krakow, Poland
27.04.2015 Review: FINESCE Open Day Trial Site Malmö
20.04.2015 Flexible Electrical Networks FEN - 3. Low-voltage workshop
27.03.2015 Review: FINESCE at the Net Futures 2015
Follow us on




The FI-WARE Accelerator Programme
Starting this September, sixteen start-up accelerators from all over Europe reach out to European entrepreneurs to distribute a total of 80 Mio. € of FI-PPP funding.
FI-WARE
offers innovative standard Internet components that enable a fast and cost-effective creation and delivery of Future Internet applications and services. The FI-WARE platform, developed within the
Future Internet Public Private Partnership (FI-PPP)
programme, has been tested by use case projects from different sectors, including health, environment, transport, logistics, agri-food, etc.
FINESCE, as one of those use case projects, is tasked with trialling FI-WARE standard internet components in the energy sector.
Now, FI-WARE is ready to enter the next round. Starting this September, sixteen start-up accelerators from all over Europe reach out to European entrepreneurs to distribute a total of 80 Mio. € of FI-PPP funding.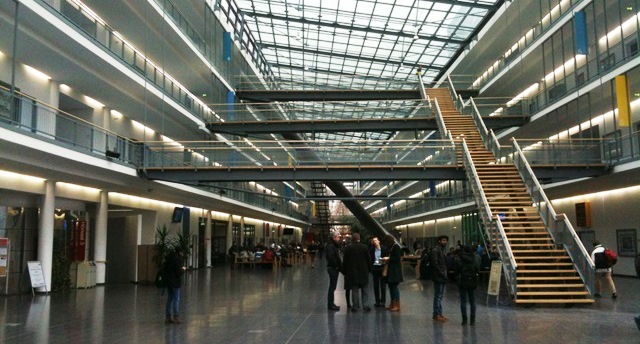 The grand opening of the FI-WARE accelerator programme is hosted at the
2nd European Conference on the Future Internet (ECFI)
in Munich on the 17th of September, 2014 (left: ECFI 2 Venue: TUM Mathematics Department)
There, the accelerator projects give insights to their upcoming Open Calls as well as opportunities for mentorship and coaching that they are going to offer.
Among the 16 accelerators of the FI-WARE accelerator programme are five projects that extend to the energy sector.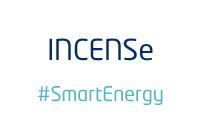 INCENSe – Internet Cleantech Enablers Spark
INCENSe consists of the four consortium partners: Enel, endesa, ACCELERACNE and econet. Together, they reach a wide network of energy related actors. The fields of interest supported by the project include energy efficiency, renewables, smart grids, energy storage, automation solutions, electric vehicles and ICT: digitalisation of energy. INCENSe will grant 150.000 € to 42 SMEs and web-entrepreneurs. Furthermore, Open Call winners will have access to an advanced and personalised six-month acceleration program, including coaching, administrative support and networking. INCENSe is launching their first Open Call in October 2014.
Finodex – Future Internet Open Data Expansion

Finodex
is made up of the five consortium partners: zabala, CBS, trentorise, ENGINEERING, Europe Unlimited and ASOLIF. Apart from up to 170.000 € of funding, Finodex offers the following services to the SMEs and web-entrepreneurs that win the Open Call:
• Technical and business training
• Technical support and mentoring
• Connecting with other FI-PPP initiatives
• Linkage with private investors
The first Open Call of the Finodex project will be issued in autumn 2014.
SpeedUp!Europe – We care you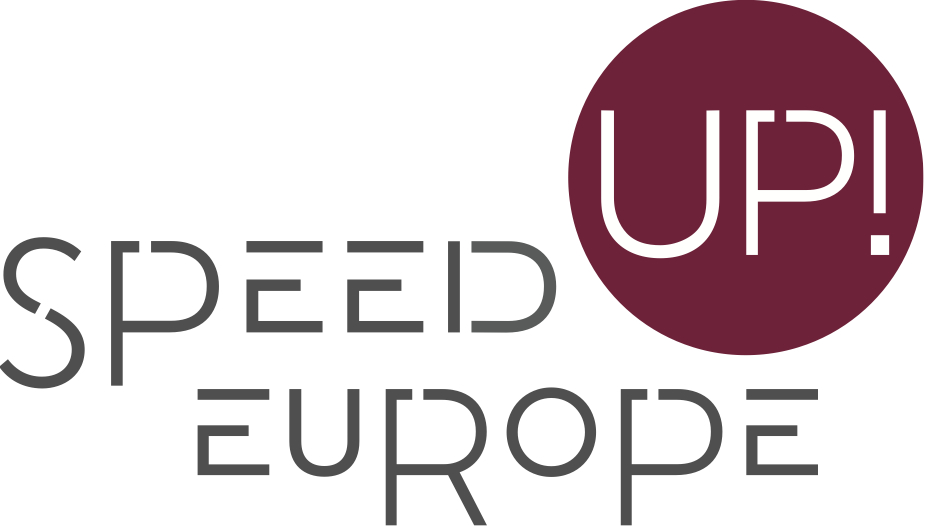 The SpeedUp!Europe
project is an innovative acceleration and support program that aims at creating an eco-system for European entrepreneurs. The consortium of the project includes European start-up incubators, business accelerators as well as SME support organisations form several European countries. SpeedUp!Europe is subsidising new services based on FI-WARE standard internet components in the areas of Agri-Business, Smart Cities and Clean-Tech.
SOUL-FI - Startups Optimizing Urban Life with Future Internet
SOUL-FI
aims at web-based solutions for smarter urban life in Europe in the areas quality of life, mobility, resource efficiency and tourism. The project launches its two Open Calls in September 2014 and is expecting to award a 100 promising innovative ideas and approximately 50 applications and services based on FIWARE technology.
The CEED Tech project is a consortium of five established start-up accelerators. In its two open calls launching in September 2014, CEED Tech welcomes proposals from the areas of data, cloud services, analytics, transactional technologies, fintech and e-commerce, B2B technologies, location based services and security.