Downloads
Brochure "The FINESCE Smart Energy Platform"
Deliverable 7.8 "Consolidated Trial Results"
Deliverable 7.10 "Consolidated Report Innovation and Business"
Latest news
25.06.2015 Review: Joint INCENSe / FINESCE workshop
17.06.2015 Special Session on Event-based Energy Metering and Control at EBCCSP 2015 in Krakow, Poland
27.04.2015 Review: FINESCE Open Day Trial Site Malmö
20.04.2015 Flexible Electrical Networks FEN - 3. Low-voltage workshop
27.03.2015 Review: FINESCE at the Net Futures 2015
Follow us on




Review: FINESCE attended Campus Party
2.9. - 7.9.2013, London, UK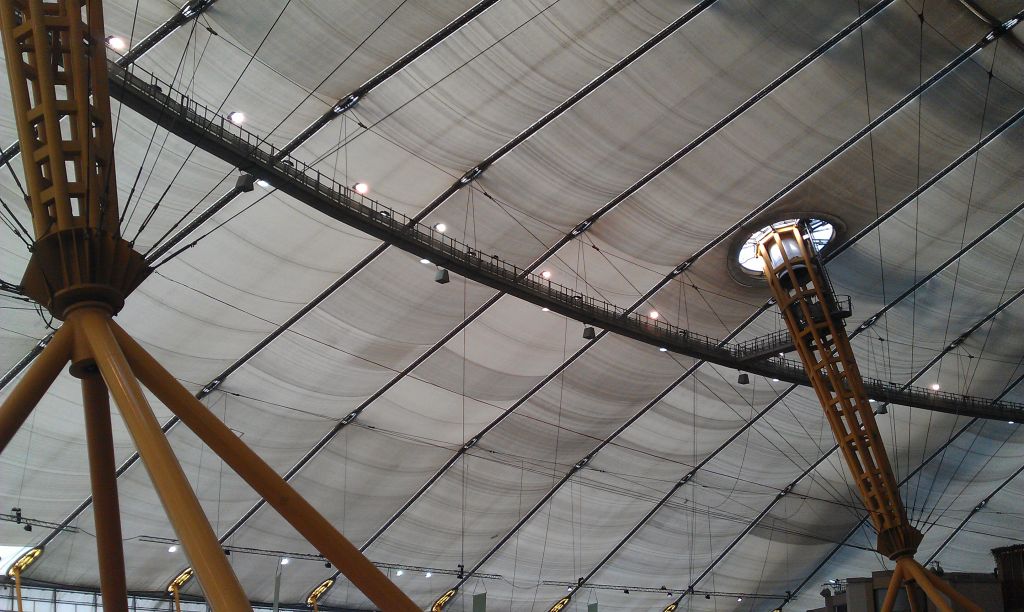 The Campus Party, an annual technological Festival that is recognized as the biggest electronic entertainment event in the world, was hosted in London this year. It was well attended by a mixture of students, innovators, entrepreneurs, young start-ups and all in all 7000 attendees.
Companies and projects came to present their products, ideas and opportunities for collaboration. Speakers that covered all aspects of modern internet technologies were invited and presented their areas of expertise on several stages at the same time.
A hang-out space with meter-long tables for laptops and innovative device presentations was provided by the organisers to create an ideal space for networking and displaying new ideas. Additionally, the organisers set up a camping space with tents for attendees with a smaller budget.

FI-PPP PROJECT FIWARE, one of the main sponsors, provided several informative presentations, workshops, a booth and held a contest to develop applications with generic enablers. The winners were awarded.
The FINESCE project partners supported the booth and networked with start-up companies, journalists and students with innovative ICT business ideas.
Altogether, the Campus Party Event aptly represented the trend in the young developer scene: Networking and inspiring each other is the way to innovation!

---
Organiser: hosted by Telefónica S.A.