Downloads
Brochure "The FINESCE Smart Energy Platform"
Deliverable 7.8 "Consolidated Trial Results"
Deliverable 7.10 "Consolidated Report Innovation and Business"
Latest news
25.06.2015 Review: Joint INCENSe / FINESCE workshop
17.06.2015 Special Session on Event-based Energy Metering and Control at EBCCSP 2015 in Krakow, Poland
27.04.2015 Review: FINESCE Open Day Trial Site Malmö
20.04.2015 Flexible Electrical Networks FEN - 3. Low-voltage workshop
27.03.2015 Review: FINESCE at the Net Futures 2015
Follow us on




Review: FINESCE Open Day Trial Site Madrid
10.3.2014, Madrid, Spain
The first FINESCE Trial Site Open Day gave insight into the interim results of the FINESCE project and brought together stakeholders from the ICT and energy sector to team up for phase three of the European innovation programme Future Internet Public Private Partnership (FI-PPP).
FINESCE is proving the practicability of Future Internet technologies in the energy area at seven trial sites across Europe dealing with real end-users. The participants of the networking event received first-hand information on business opportunities for SMEs and how they can become part of the EC's funding scheme of 80 million euros.
The FINESCE trial sites are covering key elements of the future energy system. The trial site in Madrid focusses to an integrated energy management for office buildings, which integrates energy generation and a management system with remote real time monitoring. Several tests will take place in a smart office building of the Spanish partner ACCIONA S.A.

business corporations,leader in the development and management of infrastructure,renewable energy, water and services. - See more at: http://www.acciona.com/#sthash.Jc3rlUGQ.dpuf
Between March 2014 and March 2015, FINESCE is hosting a series of Open Days at the trial sites in Spain,

Germany

, Denmark,

Ireland

, Sweden and Italy
to invite SMEs and other stakeholders to join the FINESCE innovation community and to continue in developing and implementing Future Internet technologies in the energy sector.
The next FINESCE Open Day will take place in Aachen, June 12th 2014.

Further information:
Presentations to download:
INCENSe - Fernando Sandoval Cuervo (Endesa)
Trial Site Madrid - David Conde Baena (ACCIONA)

Impressions of the Open Day in Madrid: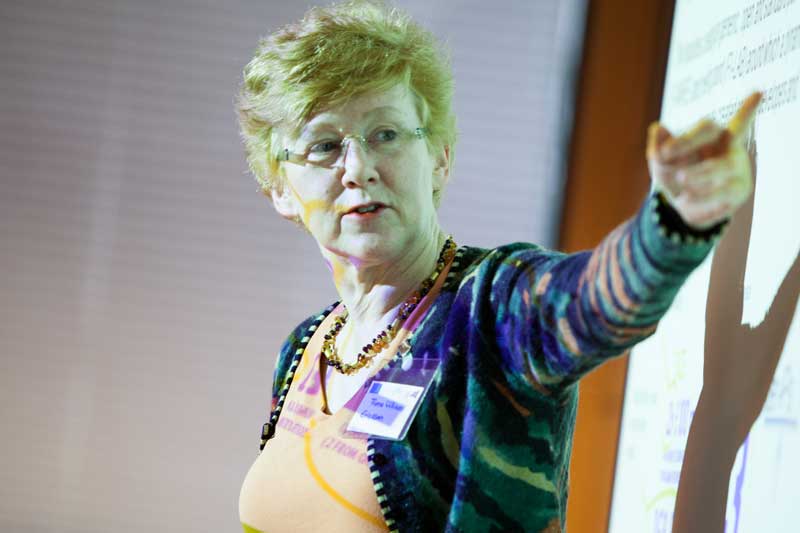 FINESCE project manager Dr. Fiona Williams presenting (Photo: FINESCE consortium)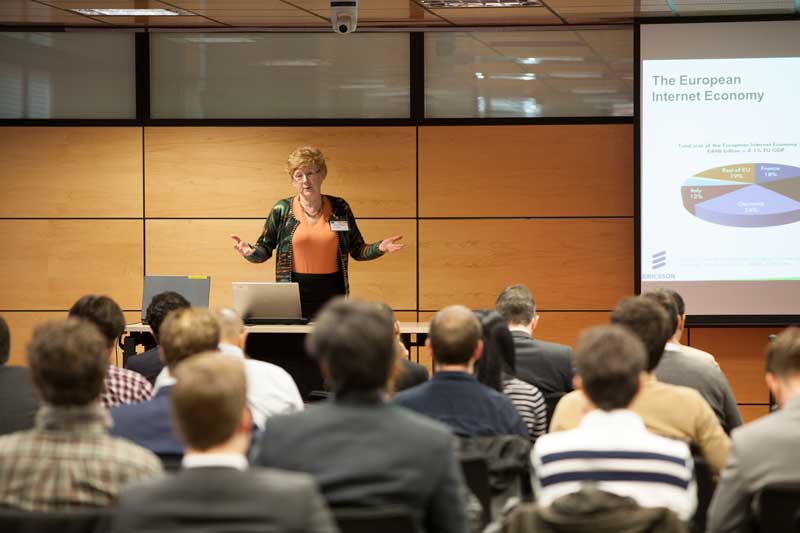 Participants of the Open Day Madrid (Photo: FINESCE consortium)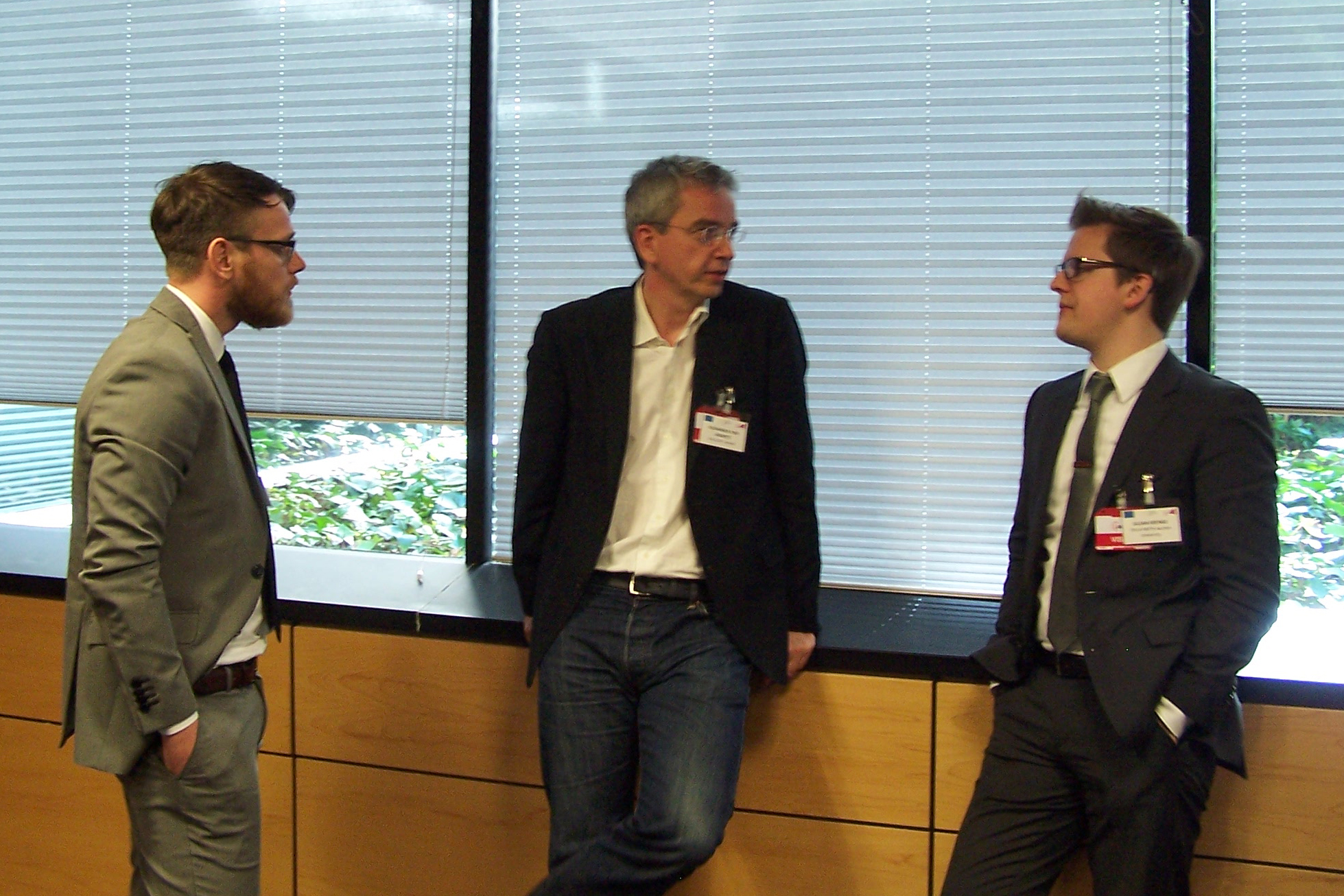 Networking (Photo: FINESCE consortium)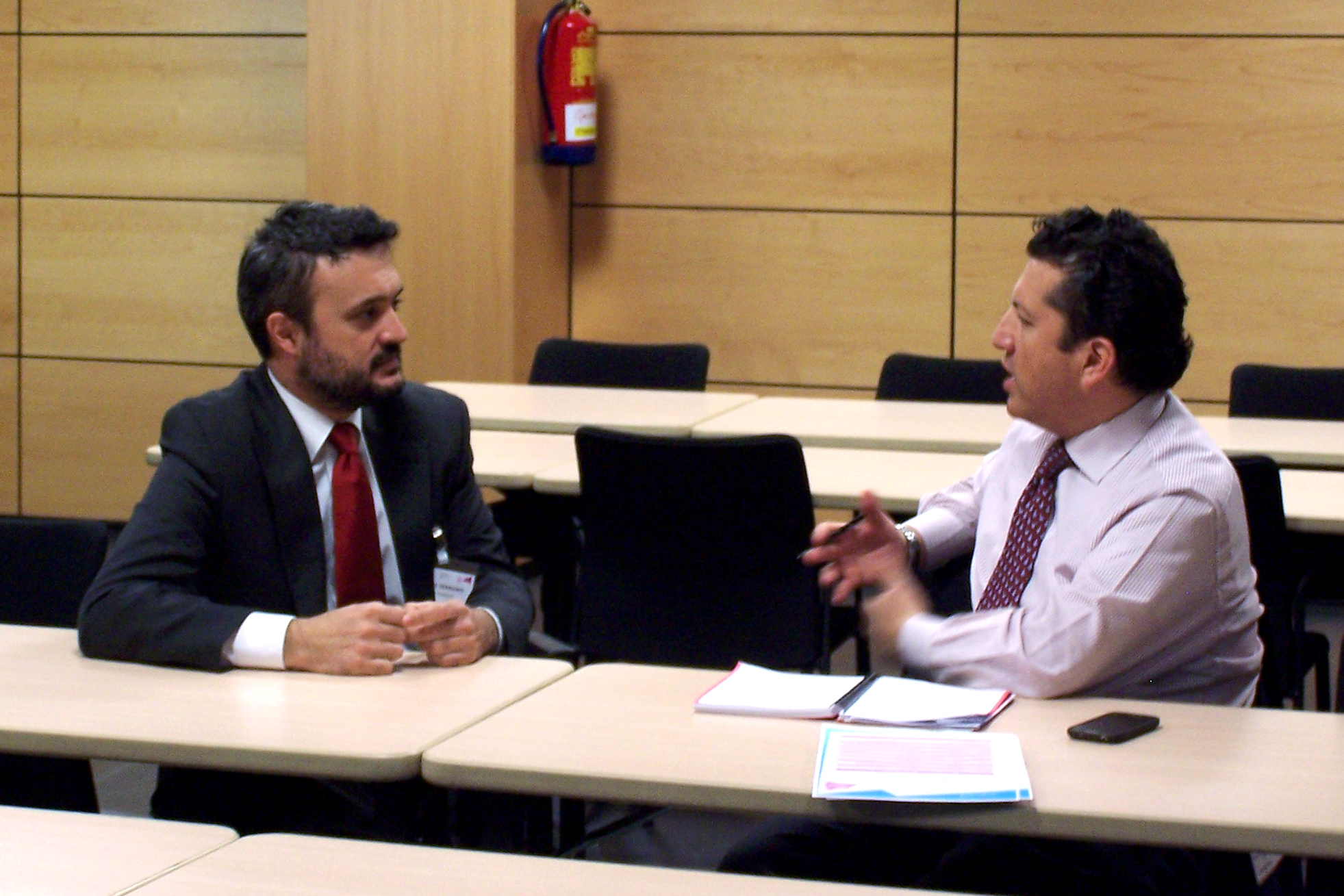 Talk with INCENSe on phase 3 of the FI-PPP programme (Photo: FINESCE consortium)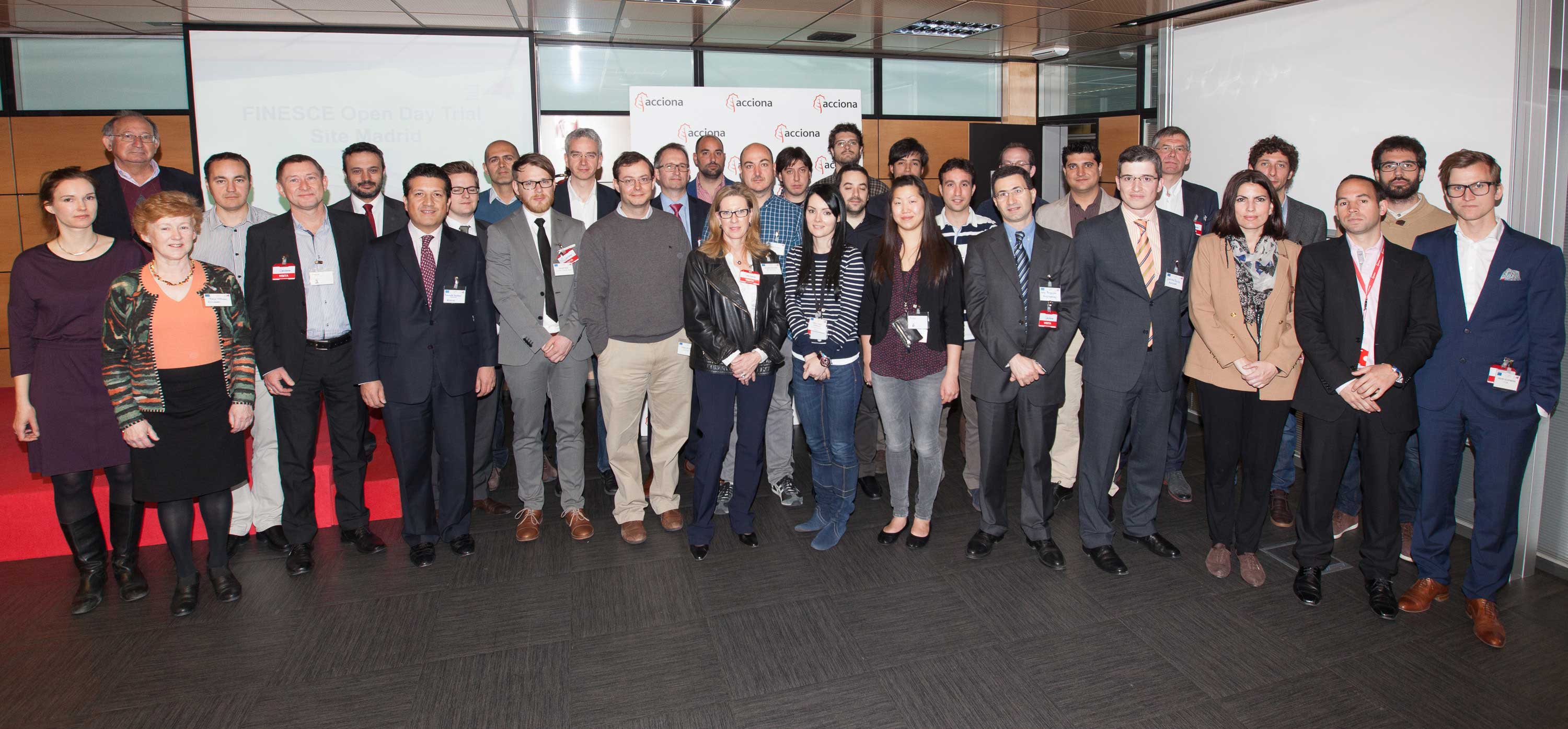 Participants of the Open Day Madrid (Photo: FINESCE consortium)
10:00
Welcome
José Luis Burón (ACCIONA)
10:15


FIWARE, FI-Lab FIWARE Project

Telefonica

10:30


Fi-PPP overview and phase 3 participation opportunities

Fiona Williams (Ericsson)

10:45

Finesce, overview trial sites

Fiona Williams (Ericsson)

11:00

Trial site Madrid

David Conde (ACCIONA)

11:15

INCENSe

Fernando Sandoval Cuervo (Endesa)

11:30
Coffee break


12:00
99 sec presentations
Alexander von Jagwitz (BAUM)
13:00
Networking tables

FINESCE (Fiona Williams)

FIWARE (Telefonica)

Funding opportunities INCENSe (Fernando Sandoval Cuervo)

14:00
Wrap-up
José Luis Burón (ACCIONA)
---
Organiser: ACCIONA Infraestructuras S.A on behalf of the FINESCE consortium